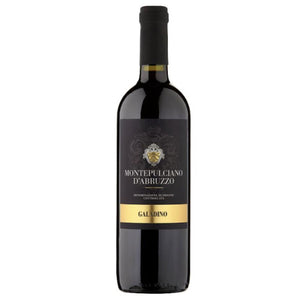 6x Montepulciano D'Abruzzo Galadino, Italy 75cl 12.5%ABV
This is a DOC wine and a well balanced red at a great price point, with hints of blackberries, soft tannins, mild spice.
Our Wine packages by default are shipped out on Thursday on an overnight courier, otherwise we can ship Monday - Thursday or a Friday which costs and additional £8 . We use high quality insulated boxes to provide up to 48-hours safe delivery in transit, whilst we cannot guarantee times of delivery, you will receive and ETA on the day of delivery, should this not arrive within a 48 period (from courier tracking ) we will re-send.